It is clear today that communication has acquired a dominant role in our lives with a profound affect on our ability to move our vision through government and regulatory policies, political costs, public concerns, conflicted special interests and immense economic challenges. Traditional patterns have been eradicated, wide advances in technology have dramatically shifted how we think, act and communicate, and a new culture of highly engaged audiences has emerged along with a constant barrage of information and misinformation across channels.
In such a unique environment, and across the spectrum of companies, brands, organizations and individuals (ranging from C-suite executives and politicians to public figures), reputation has become a critical element in safeguarding gravitas and credibility, enhancing influence and advancing prospects. Through our strategic thinking blended with empathy, key intelligence, and strong relations with strategic audiences, at FORESIGHT we constantly nurture and fortify the reputation of our clients.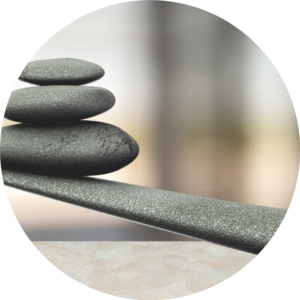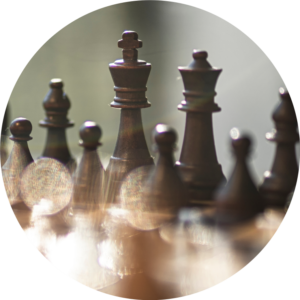 As new challenges arise, FORESIGHT's ability to shape opinions, advance policies, educate and engage key decision makers, while navigating your vision through government and regulatory policies, power balances, political cost, public concerns, and conflicted special interests has a profound impact upon any venture.
Our government relations programs reflect today's reality while foreseeing trends and expectations that will shape tomorrow's policies and attitudes. For us, every public affairs strategy becomes a sophisticated campaign that blends lobbying and advocacy, stakeholders engagement, coalition building, media management, public opinion and data analysis, grassroots support and traditional public relations that reflect and secure "your seat at the table".
As barriers around the world are eradicated and the global community comes closer together, the decisions that are made in Washington, D.C. by a rather small group of elected and appointed officials, technocrats and think tanks, will continue to affect global economies and societies. In such a sensitive environment, orchestrated and strategically planned communications and stakeholders engagement along with advanced political assessments and strong relationships offer critical advantage.
Our deep understanding and justified expertise of Washington's playbook and dynamics—having worked for more than 25 years with key public and private institutions and organizations on the other side of the Atlantic—allows us to offer our clients key intelligence and access to power centers that solidify their presence and narrative in Washington DC and across the United States.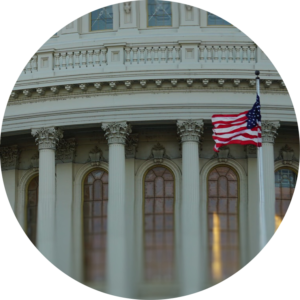 PUBLIC RELATIONS & MEDIA AFFAIRS
At FORESIGHT, public relations and media affairs are tactical tools utilized in a strategic way, beyond the traditional communications playbook. As new digital platforms, trends and technologies increase their catalytic influence, any message must be tactically crafted to gain attention from the right audience. As your strategist, FORESIGHT incorporates critical intelligence, creativity, digital content curation, public relations, and media affairs practices, subtly developing and delivering the right message, tailor-made for each audience in a credible and effective way to assure its appeal and penetration.